Dr. Ayodele Akenroye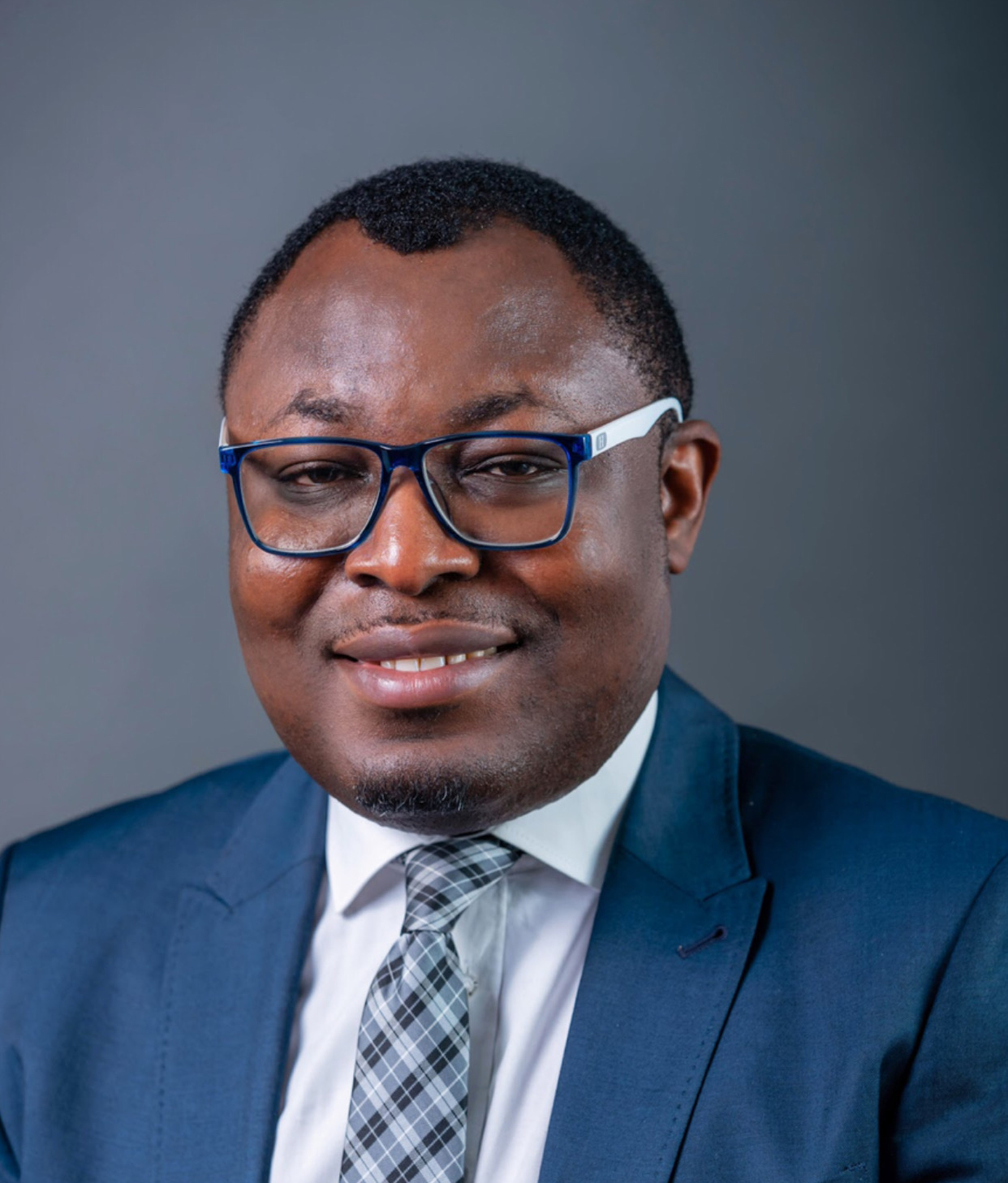 Ayodele Akenroye is a Postdoctoral Fellow with the Centre for Criminology and Sociolegal Studies, University of Toronto, Canada where he conducts research on the use of digital technologies in Canadian criminal courts. He is also a Tribunal Member with the Immigration and Refugee Board of Canada where he makes decisions on admissibility hearings and detention reviews for foreign nationals or permanent residents believed to be inadmissible to, or removable from Canada, or detained by the Canada Border Services Agency (CBSA). He had practised criminal defense law in Canada over the past decade and was formerly a Visiting Professional, Prosecution Division of Office of the Prosecutor, International Criminal Court, The Hague, Netherlands where he provided subject matter expertise in the prosecution of Dominic Ongwen - a child soldier - for 70 counts of crimes against humanity and war crimes allegedly committed after 1 July 2002 in Northern Uganda. Dr. Akenroye was a Research Fellow with the International Anti-Corruption Academy, Laxenberg, Austria and was a Consultant to Nigeria's Independent Corrupt Practices Commission, Abuja, Nigeria. He earned his PhD in International Criminal Law from McGill University, his LL.M, from University of Manitoba and LL.B. from Obafemi Awolowo University, Nigeria. He is called to the bar in Nigeria, Manitoba (Canada) and Ontario (Canada).
---
Dr. Kelsi Barkway 
Kelsi Barkway joined the University of Toronto's Centre for Criminology and Sociolegal Studies as a post-doctoral fellow in January 2020. She holds a PhD in sociology from the University of Alberta and an MA in Criminology from the University of Toronto. For her dissertation research she conducted a qualitative study of Toronto's transition from paper cheques to electronic benefit cards for social assistance recipients without bank accounts. This research explored themes related to social control, inequality, the sociality of money, and the production of data subjects. For her post-doctoral work, Kelsi is working with Professor Kelly Hannah-Moffat on projects related to big data, AI, and the criminal justice system. 
---
Dr. Trevor Wideman
Trevor Wideman is a CMHC-SSHRC Housing Research Program Postdoctoral Fellow based at the Centre for Criminology and Sociolegal Studies at the University of Toronto. His current research looks at the role of land use planning in relation to the governance of residential property in Vancouver and Toronto. He holds a PhD in Geography from Simon Fraser University in Vancouver, Canada, where his research used insights from urban, historical, and legal geography to examine foundations of professional land use planning in Canada, particularly in Vancouver and Winnipeg (~1910-1940). The research showed how land use/property relationships set in motion over a century ago have implications in terms of the restriction of housing and property and the exclusion of urban residents in ways that cascade into the present. He also holds an honours BA in Geography from the University of Manitoba and an MA in Geography from Queen's University, where as part of the Right to Remain community research project, he worked closely with Vancouver housing and human rights organizations to examine the Downtown Eastside Local Area Planning Process (2012-2014), a process that reconfigured the land use and housing characteristics of the neighborhood in ways that could induce displacement. He is currently a member of the Place + Space Collective and sits on the executive committee of the Canadian Association of Geographers. 
Next story: Grace Tran, Winner of the Ericson Prize
Previous story: New PhD Students