Guest Research Spotlight: Morten Boe, "Judicial Professionalism and Role Ambiguity in International Criminal Law"
When and Where
Tuesday, October 10, 2023

12:15 pm

to

1:00 pm
14 Queen's Park Crescent West, Toronto, ON M5S 3K9
Speakers
Morten Boe, Doctoral Researcher, Max Planck Institute for the Study of Crime, Security and Law, Freiburg, Germany
Description
Join us to meet CrimSL Visiting Junior Fellow Morten Boe and hear his informal presentation on Tuesday, October 10, 2023 from 12:15-13:00 in Seminar Room CG 265. 
Morten will talk briefly about the legal and criminological research conducted at the very noted Max Planck Institute where he studies. He will also give an overview of opportunities for visits and exchanges before discussing some of his latest research.
Morten will present on "The Significance of "Schuld" (guilt) in German Criminal Law," which is his PhD dissertation topic. He will also present "Presumed Impartiality and Disqualification in ICL: Analyzing the Ambiguous Role of the 'International Criminal Judge," an ongoing research project, in which, he says,
"I try to investigate how specific socio-institutional dynamics in the field of international criminal justice have shaped ICL's legal framework on disqualification and impartiality. I explore the professional identity of international criminal judges through an analysis of disqualification decisions to argue that conflicting role expectations result in a foundational "role ambiguity," which influences the application and interpretation of procedural law on judicial impartiality."
This is a free event and all are welcome. Feel free to bring your lunch. Registration is required.
Register
About Morten Boe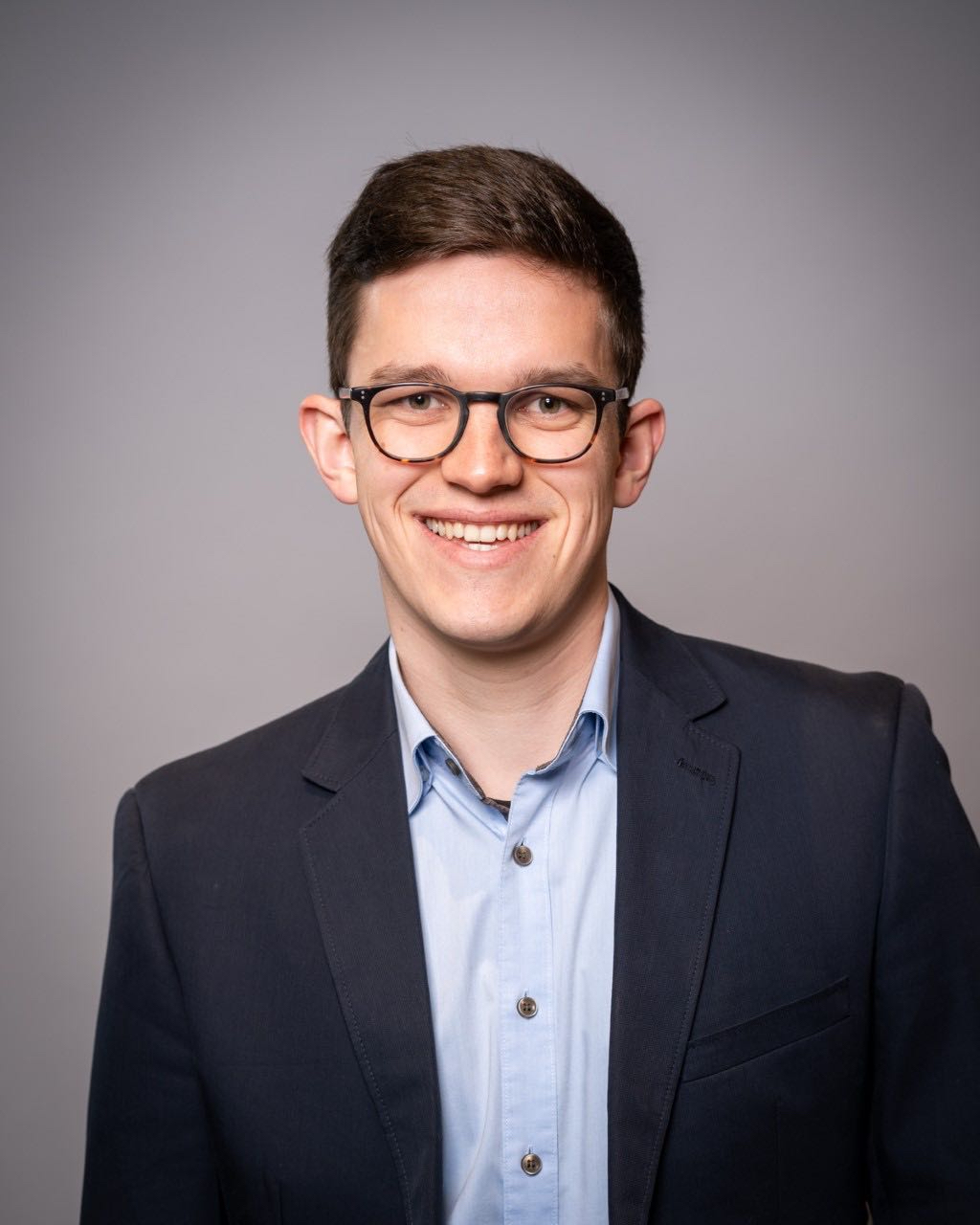 Morten Boe is a Doctoral Researcher at the Max Planck Institute for the Study of Crime, Security and Law in Freiburg, Germany. He studied Law at Humboldt University Berlin and Queen Mary University of London, with a specialization in International and German Criminal Law. After the First State Exam in Germany (2019), he worked shortly as a research assistant in a law firm focusing on corporate criminal law before obtaining a Masters' Degree in International and Transnational Criminal Law from the University of Amsterdam in 2020. His PhD project focusses on the concept "Schuld" (guilt) and its significance for (German) Criminal Law.
He is a Visiting Junior Fellow at CrimSL from September 1 to October 31, 2023, supervised by Professor Markus Dubber.
Accessibility
Please note that CG 265 is on the second floor of the Canadiana Gallery building, with stair access only as there is no elevator. If you have any access needs or if there are any ways we can support your full participation in this session, please email crimsl.communications@utoronto.ca and we will be glad to work with you to make the appropriate arrangements.
Health & Safety
We are following health and safety measures outlined by the University of Toronto and the Government of Ontario. Should there be changes in protocols related to health and safety of our guests and community, registrants will be advised.
Map
14 Queen's Park Crescent West, Toronto, ON M5S 3K9
Categories
Audiences