Reconciliation: Walking the Path of Indigenous Allyship
When and Where
Friday, October 27, 2023

12:00 pm

to

2:00 pm
14 Queen's Park Crescent West, Toronto, ON M5S 3K9
Speakers
John Croutch, Indigenous Training Coordinator, Office of the Vice President, People Strategy, Equity, and Culture, University of Toronto
Description
Many Canadians may identify as allies to Indigenous peoples. However, you may be an ally to one Indigenous person, but not every Indigenous person would agree.
This training module encourages participants to realize that allyship is not a destination but rather a journey of learning, reflection, and action.
A major component of this training is to comprehend the discomfort many participants experience when learning about Settler Colonialism.
About the speaker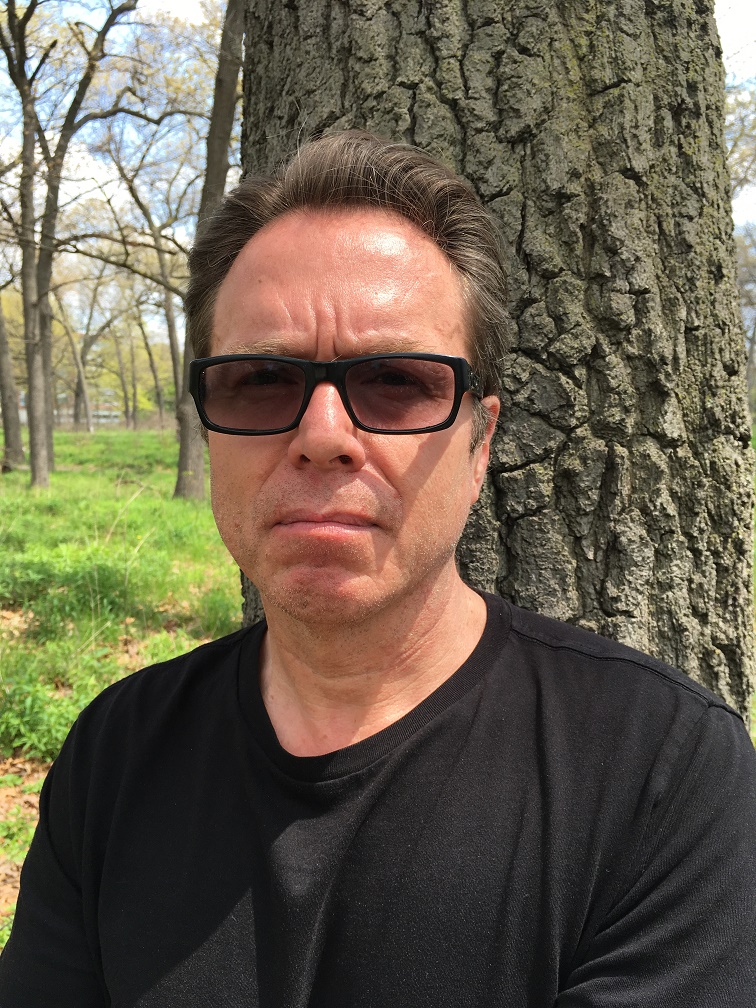 John Croutch is the tri-campus Indigenous Training Coordinator with the Office of Indigenous Initiatives at the University of Toronto.
John is Anishinaabe on his mother's side and settler German/Canadian on his father's side. John is a status Indian and a proud member of Wikwemikoong unceded First Nation on Manitoulin Island. 
In his capacity as Indigenous Training Coordinator, John has developed training sessions on Indigenous allyship, the colonial history of Canada and the present-day impacts on Indigenous peoples and communities, and a session on Indigenous land acknowledgments.
Register
This event is free and all are welcome, but registration is required.
Prior to the seminar, join us for a light lunch from noon to 12:30 pm in the Centre Lounge. Please indicate your lunch RSVP for catering purposes when you register.
Register now using our Microsoft form.
About events from the CrimSL Research Cluster for the Study of Race and Inequality
This workshop is presented by the CrimSL Research Cluster for the Study of Race and Inequality. See the Cluster's full list of Fall 2023 Events.
Accessibility
Please note that CG 265 is on the second floor of the Canadiana Gallery building, with stair access only as there is no elevator. If you have any access needs or if there are any ways we can support your full participation in this session, please email crimsl.communications@utoronto.ca and we will be glad to work with you to make the appropriate arrangements.
Health & Safety
We are following health and safety measures outlined by the University of Toronto and the Government of Ontario. Should there be changes in protocols related to health and safety of our guests and community, registrants will be advised.
Contact Information
Sponsors
CrimSL Research Cluster for the Study of Racism and Inequality
Map
14 Queen's Park Crescent West, Toronto, ON M5S 3K9
Categories