Canada's legalization of cannabis has succeeded on many levels. A 2022 study by consulting firm Deloitte estimated that the legal industry sustained 98,000 jobs and generated revenues of $11 billion in its first three years. That's about half the size of the wine market in Canada.
And yet, in some respects, Canadian legalization has also been a squandered opportunity. A potential arc toward social justice instead became an anodyne piece of legislation that missed a chance to give back to communities that were disproportionately harmed by the war on drugs, in which Canada was an enthusiastic participant.
Many of the communities that were most harmed are in Toronto. They are the city's most racialized and impoverished areas  the "inner suburbs" that have suffered from an underinvestment in public and community services. They are what my colleague David Hulchanski, a professor in the Factor-Inwentash Faculty of Social Work, has termed Toronto's lowest-income "third city."
Over the years, these neighbourhoods have been subject to the city's harshest policing practices, including widespread carding. Until the law changed in 2018, Black and Indigenous youth in Toronto were far more likely to be arrested for cannabis possession, even though research has shown that rates of cannabis use are similar across racial groups.
Canada still has an opportunity to fix what it got wrong. Our governments should recognize that the billions of dollars spent on the police, court systems, and correctional institutions as part of the war on drugs took money from the schools, hospitals and community centres that form the backbones of healthy communities. Which is why they should now reinvest a portion of the tax revenue they receive from legal cannabis sales back into the communities that were harmed by prohibition.
We don't have to look far for a model of how this reinvestment can be done. In 2021, Illinois announced the distribution of $31.5 million in grants funded by cannabis tax dollars to such neighbourhoods. Included in the allocation was $3.5 million for street intervention programs aimed at reducing violence.
In Canada, the federal government should use some of its cannabis tax revenues to establish a fund that would provide grants to individuals and organizations offering education and skills training, health and mental health services, and community-building resources, in the areas worst affected by the war on drugs. Ottawa should work with Indigenous leaders to determine how funds should be directed to their communities. Healthier neighbourhoods, with more employable residents, translates into benefits for all of Canada.
How much money are we talking about? A recent report by the Centre on Drug Policy Evaluation called for Canada to set aside five per cent of cannabis tax revenues to fund social equity programs. This is a modest amount compared to other jurisdictions and should be easily attainable. (Illinois directs 25 per cent of its cannabis revenues in this way.) In Canada, where governments collected about $1.6 billion in cannabis tax revenues in the 2022 fiscal year, this would amount to about $80 million a year.
Some people object to this idea on the grounds that those who were arrested for cannabis possession broke the law and "got what they deserve." This mindset ignores the fact that we have now recognized that these laws were unjust and unnecessary – and that they were most harmful to certain people in society. We have moved past prohibition. But we should recognize that the legacy of prohibition remains – for some, in the form of a criminal record, and for many others in the form of a criminalized community lacking resources and infrastructure where their opportunities are curtailed.
Fairness doesn't stop at cannabis. It may have been the most widely used illegal drug under prohibition, but it is certainly not the only one. As calls grow louder for the decriminalization and legalization of psychedelics and other mind-altering substances, we must remember those who have been unjustly persecuted for using those drugs.
All current and future drug legalization efforts should have equity at their heart, or else we will end up right back where we are today, with a system of legalization rigged against those who suffered under prohibition.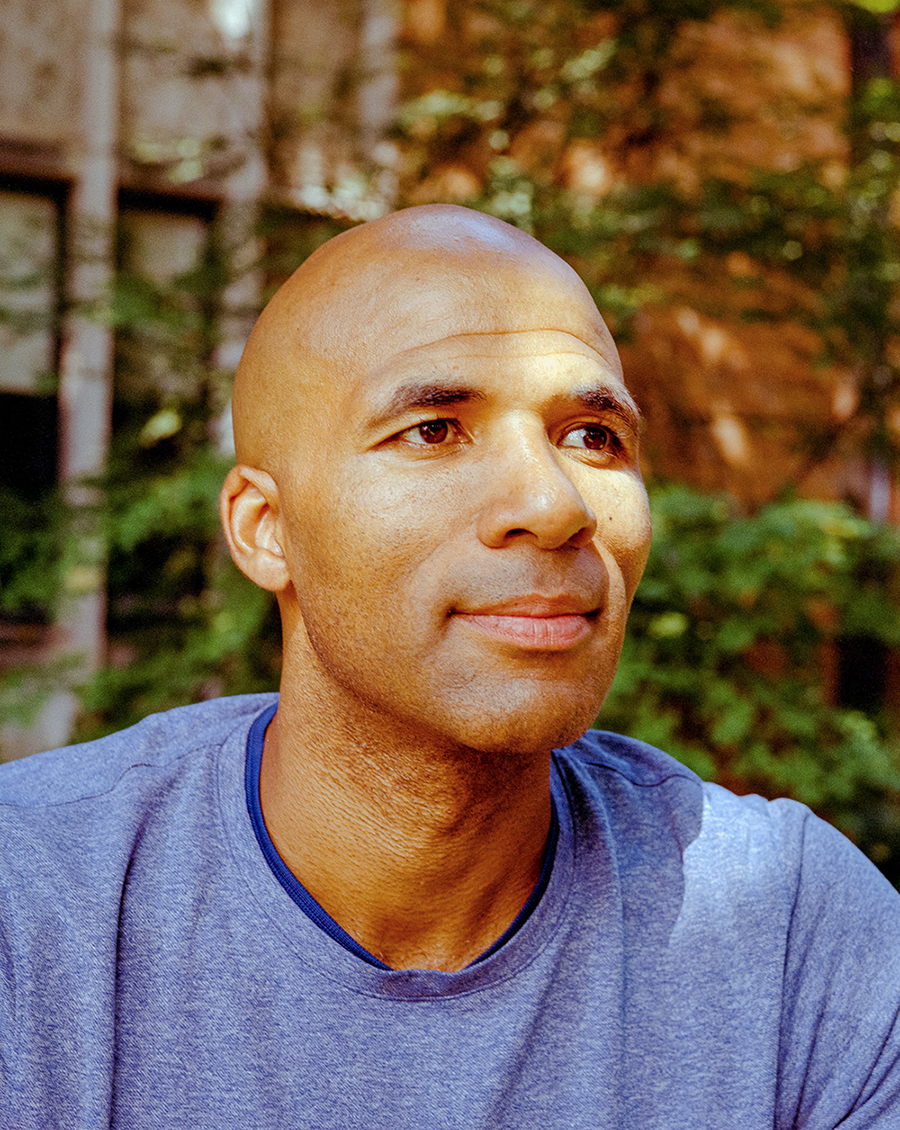 Akwasi Owusu-Bempah is an associate professor of sociology at U of T Mississauga, cross-appointed to CrimSL. He is also the governing board chair of Massey College and the racial equity lead at the Centre on Drug Policy Evaluation. His new book, written with Tahira Rehmatullah, is Waiting to Inhale (2023).
This story was first published by University of Toronto Magazine, October 11, 2023.
Categories
Tags