Professor Kamari Clarke
From the Faculty of Arts & Science: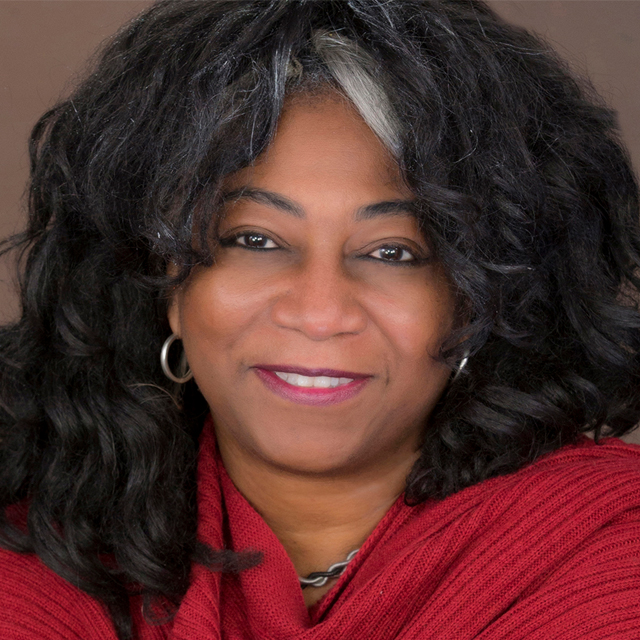 Kamari Clarke is a Professor at the Centre for Criminology & Sociolegal Studies and the Centre for Diaspora & Transnational Studies.
For more than 20 years, Clarke has conducted research on issues related to legal institutions, international legal domains, religious nationalism and the politics of globalization and race. She has spent her career exploring theoretical questions of culture and power, as well as the field of law and anthropology, detailing the relationship between new social formations and contemporary problems.
One of her key contributions has been to demonstrate ethnographically the ways that legal and religious knowledge regimes produce practices that travel globally. By mapping the way that particular cultural forms travel, and by highlighting why and how some travel more than others, she has established herself as a leader in this area and a central interlocutor into new ways of managing power and regulating social practices.
She has taught at Yale University, the University of Pennsylvania, Carleton University and the University of California, Los Angeles. 
Clarke is the author of eight books and over fifty peer-reviewed articles and book chapters.  These include her publication Fictions of Justice: The International Criminal Court and the Challenge of Legal Pluralism in Sub-Saharan Africa (Cambridge University Press, 2009) and Affective Justice (Duke University Press, 2019).
She has held numerous prestigious fellowships, grants and awards including a two-year President's Postdoctoral Fellowship at the University of California, Berkeley, and a Social Sciences and the Humanities Research Council of Canada (SSHRCC) Insight Grant.
In December 2020, Professor Clarke was named Distinguished Professor of Transnational Justice and Sociolegal Studies.
---
Assistant Professor Mary Mitchell
From the Faculty of Arts & Science:
Mary X. Mitchell is an Assistant Professor at the Centre for Criminology & Sociolegal Studies and a lawyer and historian of science and technology.
Her work centres on the intersections of science and technology with environmental law and social movements in the nuclear era. Focusing on radiological risk, her research examines the production of environmental inequality in the United States and transnationally. Mitchell is currently completing a manuscript that explores the sociolegal history of U.S. nuclear weapons testing in Oceania.
Before joining the University of Toronto, Mitchell was a faculty fellow at Princeton University's Shelby Cullom Davis Center, an Assistant Professor of History at Purdue University and an Atkinson Postdoctoral Fellow in Sustainability at Cornell University.
She earned her PhD in History & Sociology of Science from the University of Pennsylvania and her juris doctor (JD) from Drexel University. Mitchell previously worked in intellectual property licensing, practiced law, and served as a judicial law clerk to Judge Anthony J. Scirica of United States Court of Appeals for the Third Circuit.
Previous story: Kamari Clarke named Distinguished Professor