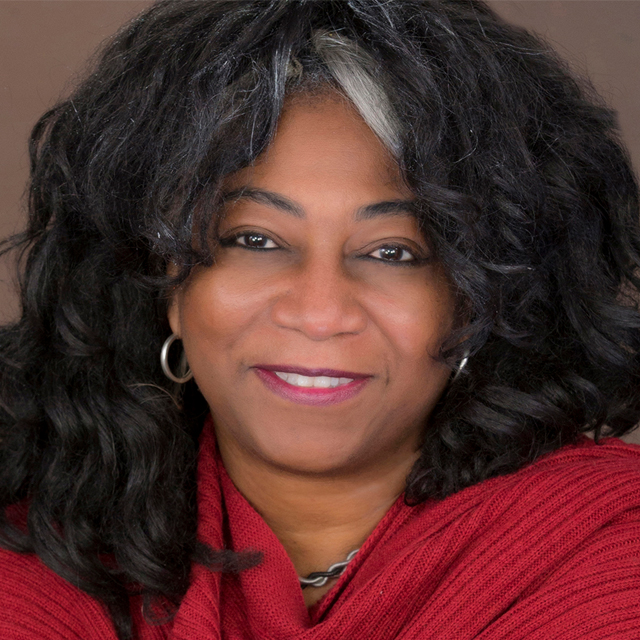 Congratulations to Professor Kamari Clarke, who has been named Distinguished Professor of Transnational Justice and Sociolegal Studies begining January 1st.
Professor Clarke joined the Centre in 2020. She is appointed to both CrimSL and the Centre for Disapora and Transnational Studies. 
"While she only arrived at CrimSL in May (and virtually, at that), Prof. Clarke has already made a positive impact on life at the Centre and we are delighted that she is here," said Centre Director Audrey Macklin.
The University of Toronto Distigushed Professors program is intended to "advance and recognize individuals with highly distinguished accomplishments and those who display exceptional promise, who maintain an extraordinary level of activity in their research and scholarly work, and have achieved pre-eminence in their field in line with the University's stated objectives and emerging priorities."
Previous story: The Geoffrey Hinton Criminology Find