Congratulations to CrimSL PhD and MA students who were officially conferred degrees at a University of Toronto convocation ceremony on June 2, 2023!
Admitted to the degree of Doctor of Philosophy were Fernando Avila (Supervisor: Professor Kelly Hannah-Moffat), Jihyun Kwon (Co-Supervisors: Professors Kelly Hannah-Moffat and Audrey Macklin), and Grant Valentine (Supervisor: Professor Paula Maurutti).
Alicia Mora and Olivia Morano were admitted to the degree of Master of Arts.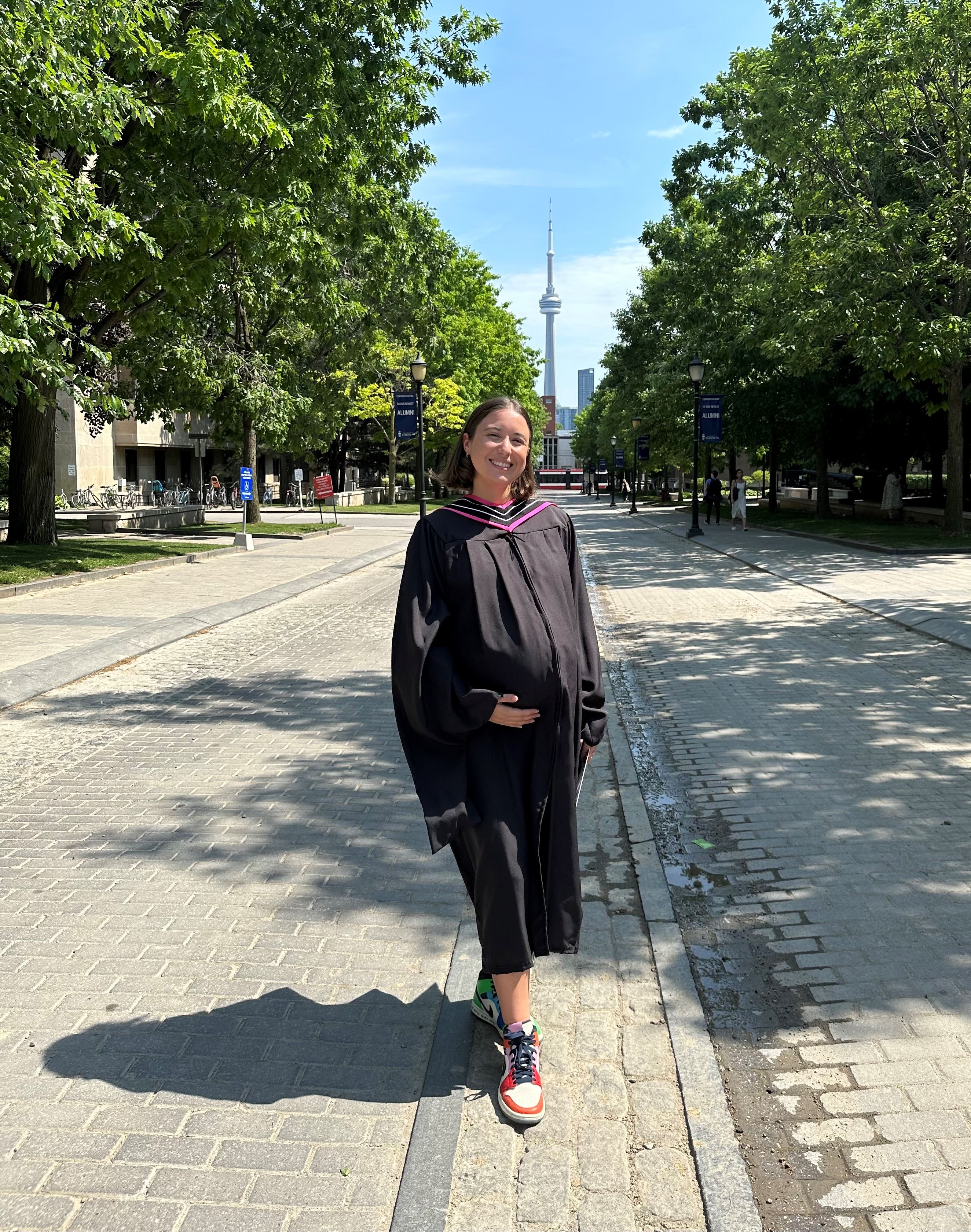 The convocation ceremony was held in person at Convocation Hall and also livestreamed. Watch the complete video recording here or use the links below to watch a specific graduate:
All graduate students conferred degrees at spring and fall convocation ceremonies will be celebrated at the annual CrimSL Convocation Reception held in the fall. 
Tags